Lviv Statue of Liberty — legends and facts.
First of all, the whole story about ukrainian, so called "Statue of Liberty' in Lviv seems to be almost such a legend, because of its original name as the simple sculpture for main Austrian bank office building in Galicia land, that existed once in those times.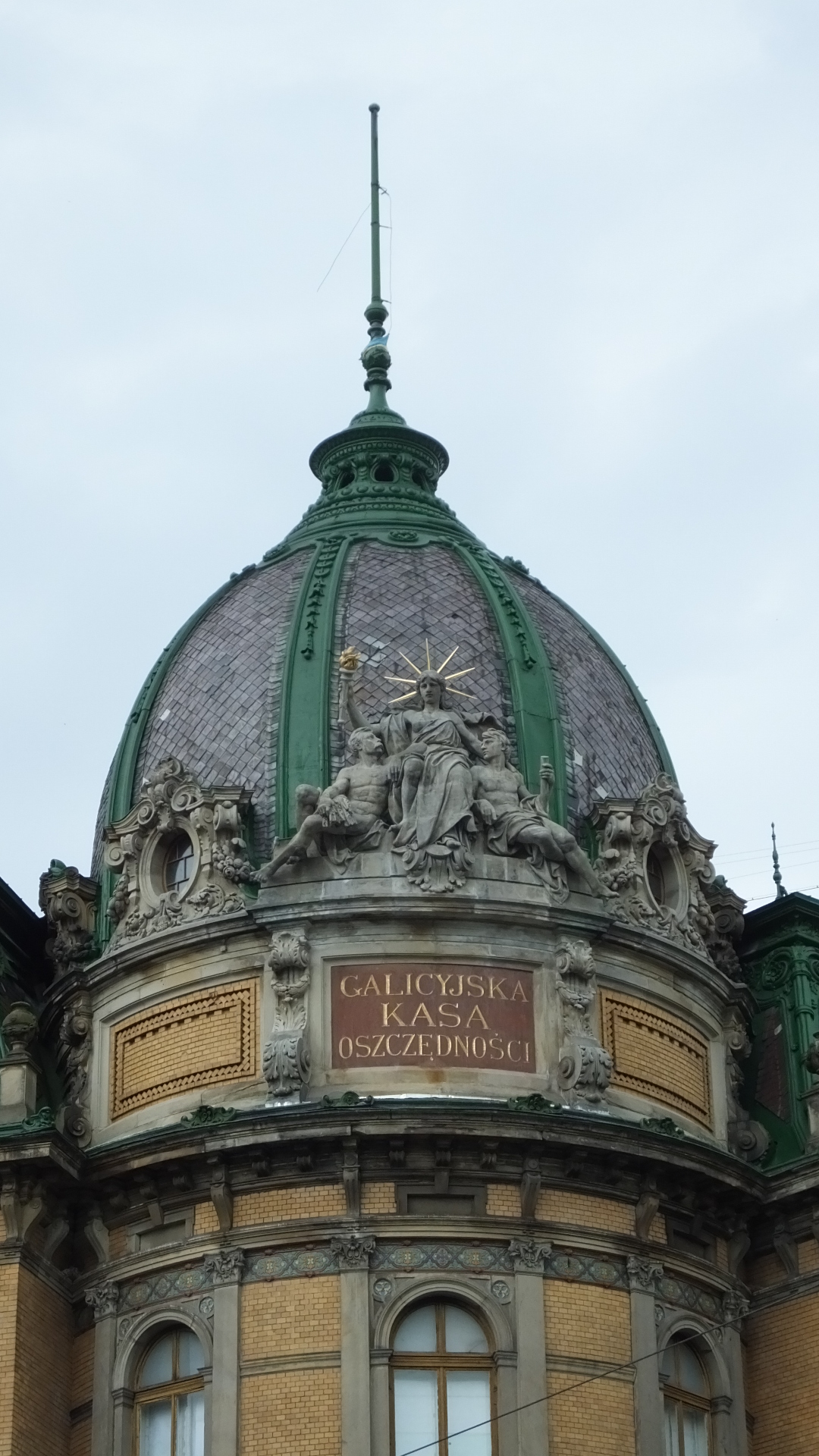 The composition was called "Austerity" or something that mean personification of economy, which states the scripture below in Polish.
Despite the fact that american Statue of Liberty was established in 1886, and the sculptures group in Lviv, entitled "Savings, Industry and Agriculture", were created later, in 1891, there are, at least, a strong link between both through freemasonic imagery.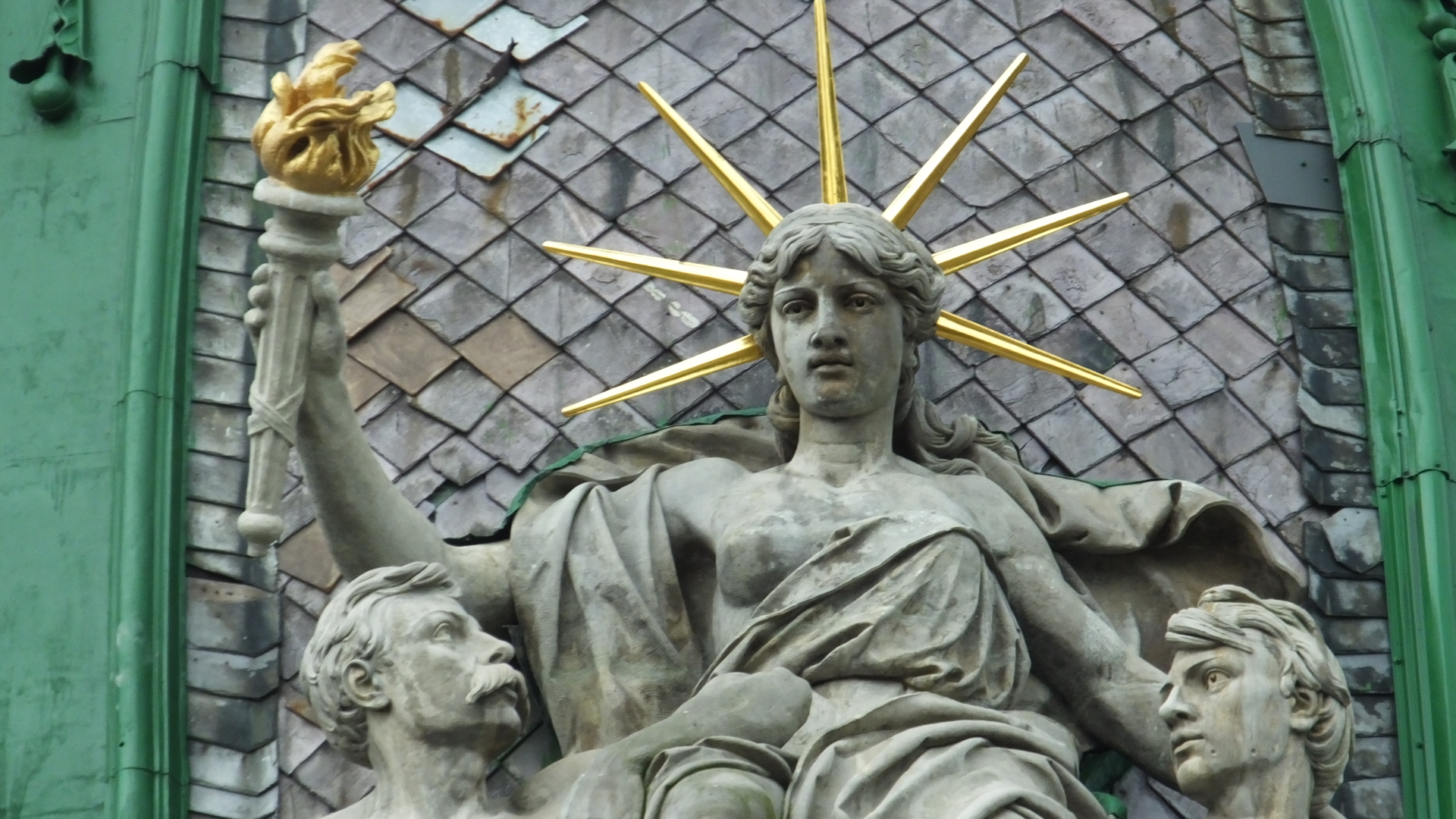 According to main official version, the woman on the top of nowadays Lviv's Museum of Etnography and folk craft means nothing, nor even that it just kind a copy of Liberty Statue.
However, Yuri Biryulov in his monography "Zakharevychies" argues that Lviv sculptor of "Austerity" borrowed its idea from Frederic's Auguste Bartholdy's "Liberty".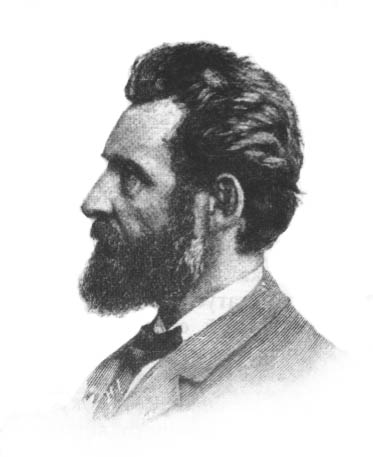 The Lviv statue was made by the masters of Leonardo Marconi's studio. The sculptural decoration of most buildings in the center of the city, therefore even, the first railway station was held under his leadership, or were created by him.
Marconi, though born in Warsaw, came from a dynasty of architects, sculptors and painters from Italy like Bartholdy at the same time.
At the end of the XIX century Austrian government initiated to rebuilt Lviv city with new buildings, after numerous architectural losses (the main city hall was burned down twice in the XIX century), and riots, which Ivan Franko mentioned in his article "Suffocating Days in Lviv" in 1848. Spring of Nations and revolutionary events swept then throughout Western Europe and did not miss Lviv either.
In 1873, appointed to the position of "professor of emergency" at the Department of Drawing and Modeling at Lviv Polytechnic, the sculptor later became its rector.
What exactly inspired Leonard Marconi to create mentioned sculptures, it is hard to say now, but we know what imbued Bartholdi, from which he could borrow the main idea. According to Bernard Webster:
"In his work greatly influenced by the works of the ancient master Phidias, who made the giant statues of ancient goddesses, — for example, a statue of Athena, goddess of wisdom, and the statue of Nemesis, with cup in her right hand. Before started working with project of the Statue of Liberty, Bartholdi sought a contractor for the construction of a huge statue of the goddess Isis at the Suez Canal. It was supposed to be a female figure dressed in a toga, holding a torch in it's outstretched hand".
According to French Egyptologist Bernard Mathieu, Bartholdi called the Statue of Liberty "Pharos" before it was established in New York, and even built a pedestal for it on the model of the ancient Faros lighthouse in Alexandria, Egypt. Bartholdi, who spent much time in Paris and studied the origins of this ancient "wonder of the world", there is no doubt, knew about the connection between the lighthouse of Faroese and the goddess Isis. In this perspective, it seems plausible that the giant statue of a "woman wearing a toga holding a torch" intended for the Suez Canal and later for New York Harbor, imagined by him to be presented as Isis Faria, standing next to a lighthouse in Alexandria.
"Bartholdi was able to discuss his idea of building a huge statue for the Suez Canal with Khedive Ismail. However, the project remained on paper, probably due to the financial crisis that erupted in Egypt which had been caused by the excessive loans from European bankers. Bartholdi quickly got out of this situation and turned his project to place elsewhere", — mentioned Graham Hancock in his "Sign and Seal".
Ostap Khmarny